About The D.Major Group
The D. Major Group represents some of Washington, DC's top trade associations, nonprofit organizations and Fortune 100 companies. Diane Major, President and CEO of the firm; and Brenda Reese, Senior Vice President of Client & Business Relations, are well known for helping businesses shape policy decisions and raise their profile directly with Members of Congress.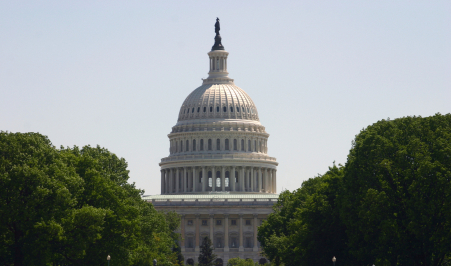 ​
Politically active and engaged, Diane spent 14 years on Capitol Hill in the House and Senate. She also has years of private sector lobbying experience – both in-house for a nationally based trade association and externally, as a successful outside consultant.
Similarly, Brenda Reese has worked with a variety of industry sectors as a government relations consultant for over 17 years. A member of Team Boehner's initial Leadership staff, Brenda got her early start in politics working for House Republican Conference Chairman John Boehner (R-OH), the previous Speaker of the House of Representatives.
Together, they help clients develop new industry partnerships and launch issue-based campaigns. Most important, they have the reputation and understanding of politics. They know how trends can alter a government relations strategy whether it involves health care reform, federal reimbursement, grant funding, trade issues and in certain cases, tax provisions. Their attention to detail ensures clients receive up-to-date information from Leadership, committee chairmen, chiefs of staff and legislative directors.
For more information, please click on the attached links for Diane and Brenda's bios respectively. If you have any questions, you may also contact them directly at diane@thedmajorgroup.com or breese@thedmajorgroup.com.
---